"For God so loved the world, that he gave his only begotten Son..."- John 3:16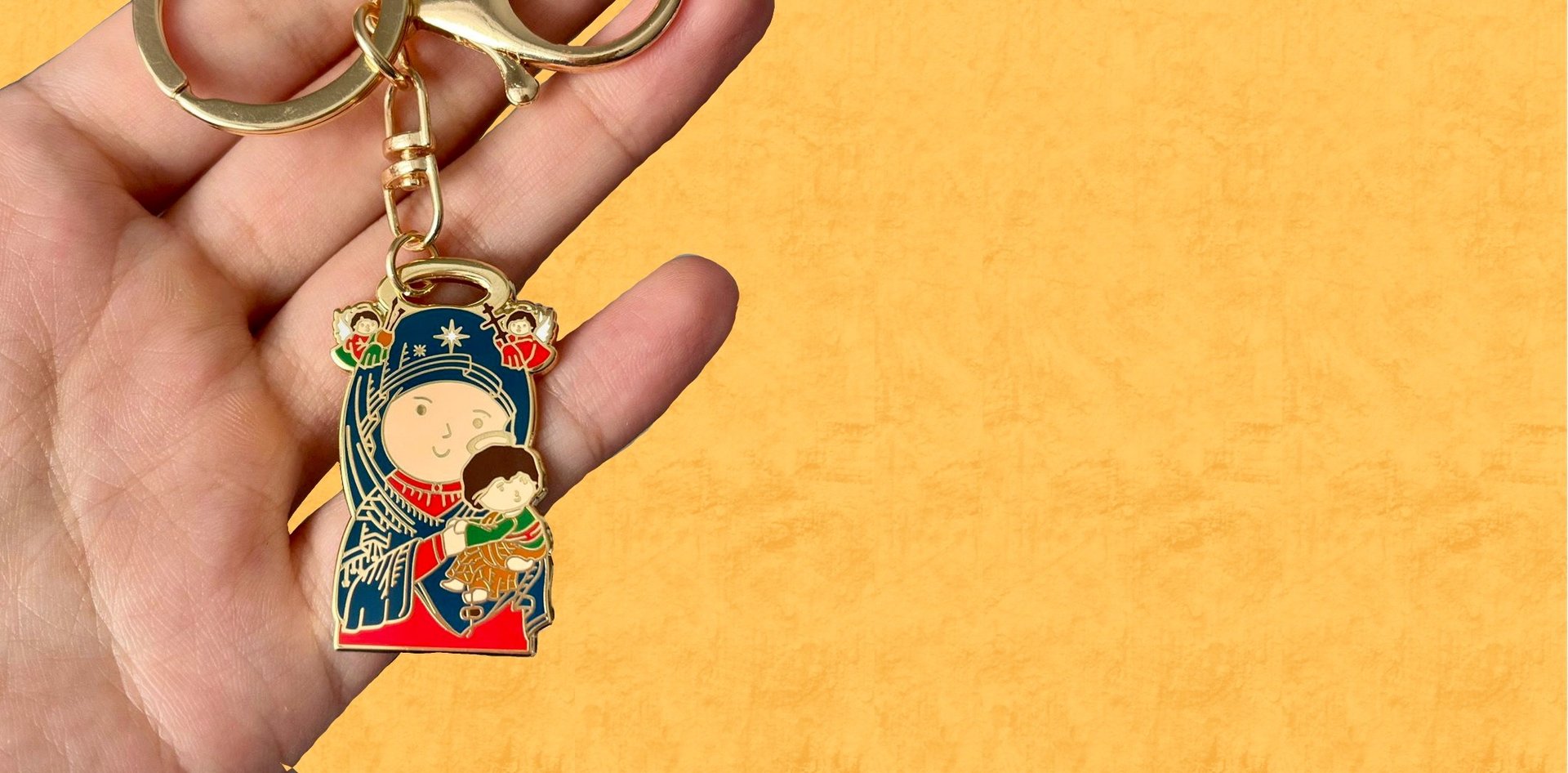 Catholic gifts for everyday!
Sharing God's love through art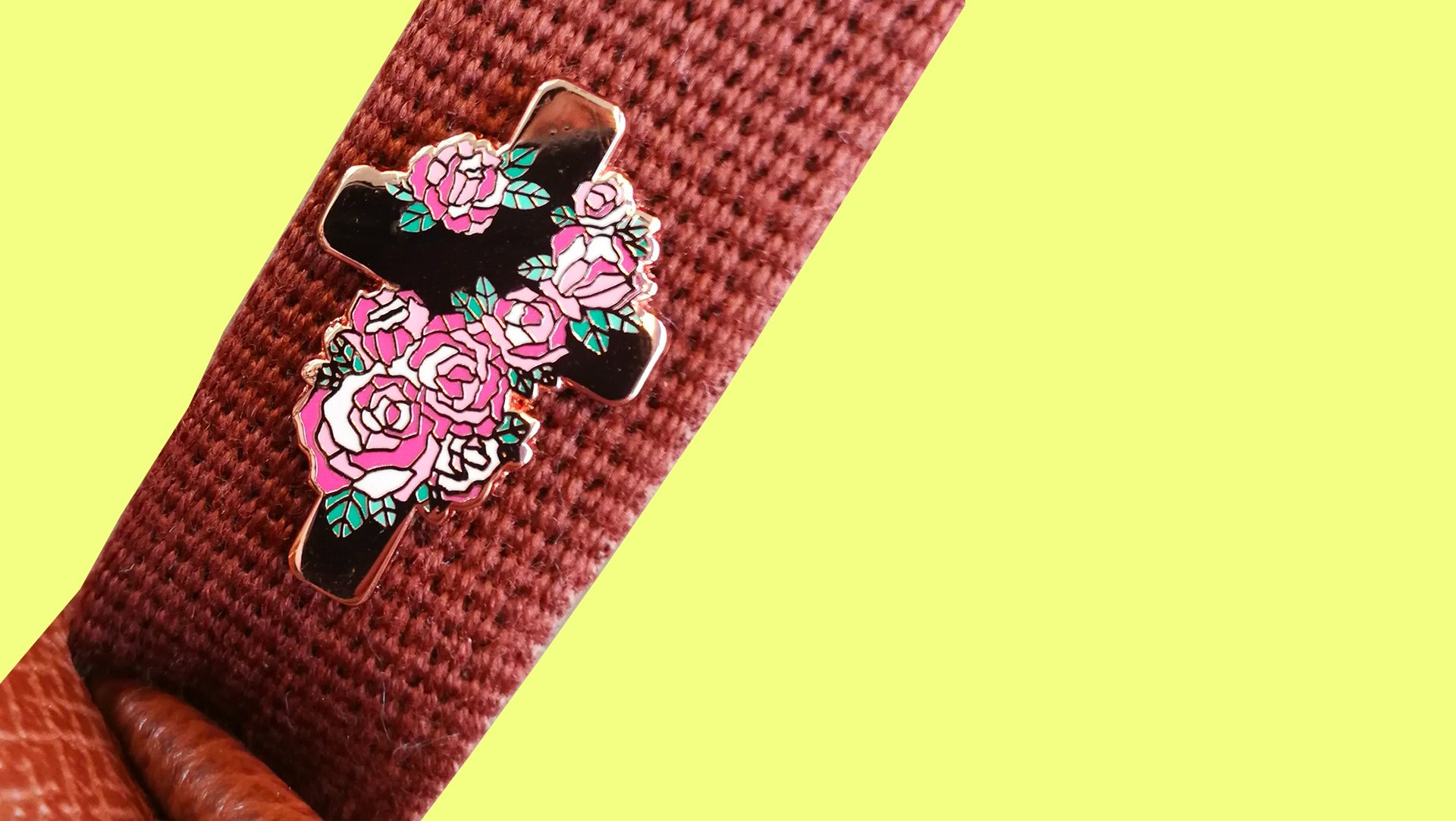 When one loves, one does not calculate."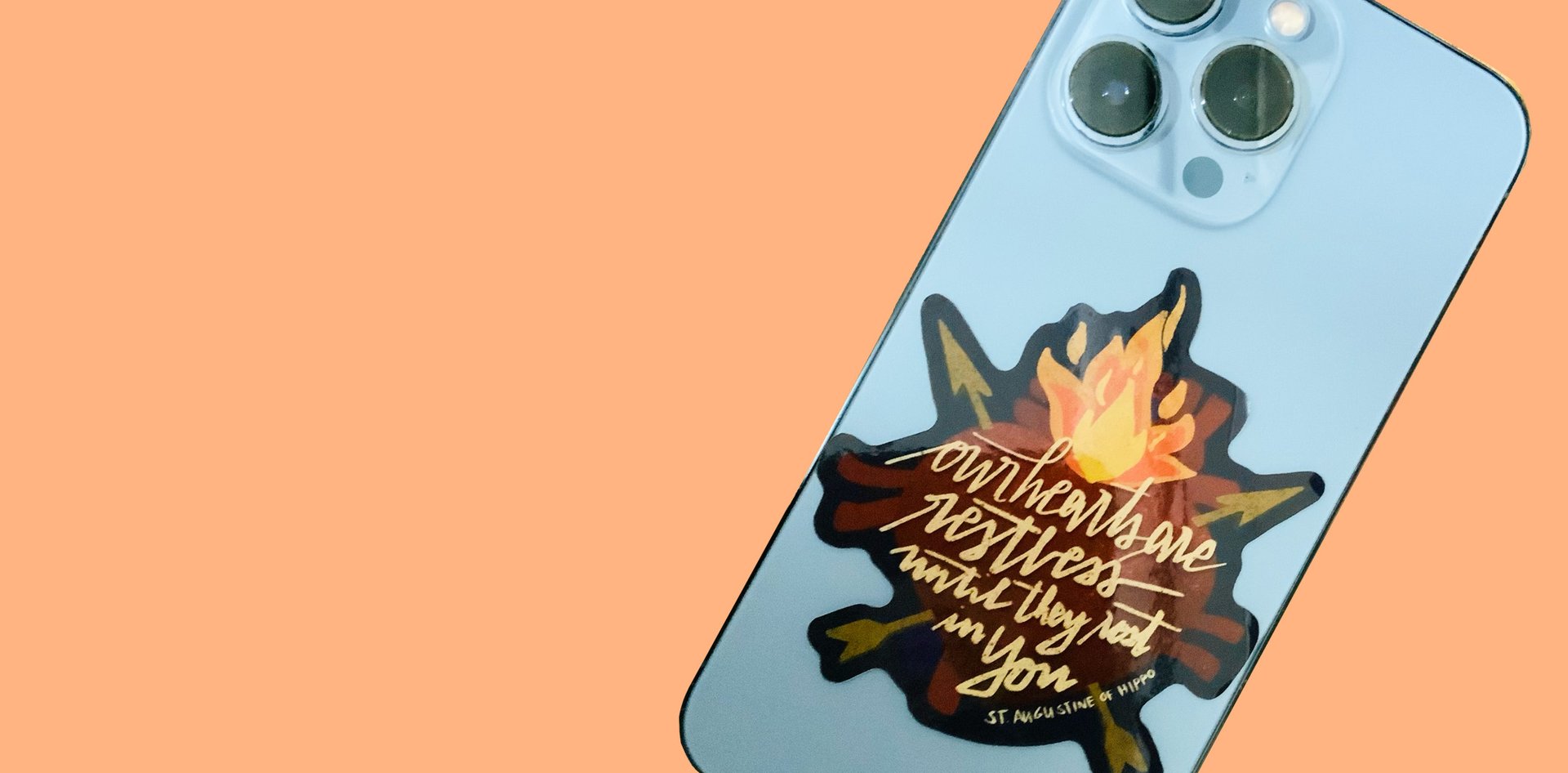 "
Whatever happens, abide steadfast in a determination to cling simply to God".
Everything is packed with tender, loving and care.
Leave a note upon check-out for a particular product if needed.
All our products are designed by us. They are made with high-quality materials too.






We have made quality our habit.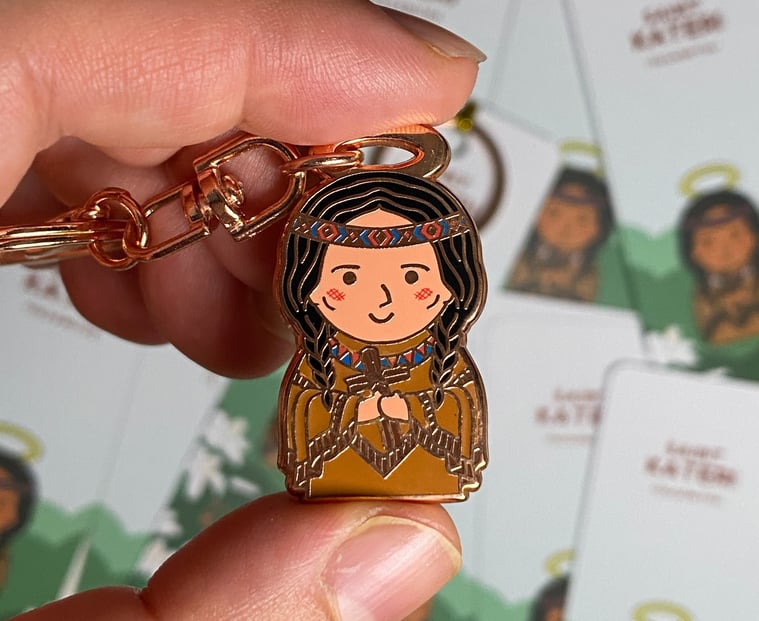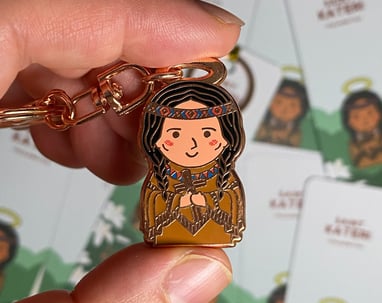 Here's what our customers say
"One of my favourite purchases from this store! Both the quality and design of this are really nice."
- Asia (Hong Kong)
"Very nice keychain. I am delighted.Pack with care. I recommend you 200% this seller. (thanks to her for the little word of kindness!! "
- Agnes (France)
"So beautiful! I gave two Keyrings to my boys and they have clipped them onto their Tshirts and they go everywhere with their St Pio and Saint John Paul Keyrings. The packaging is so beautiful"
- Danielle (Australia)
"Beautiful labels of exceptional quality. Julia is great about responding super quick to questions. Delivery happened well within the stated time frame. Great owner, great product."
- Frances (USA)




Member:
Catholic Marketing Network