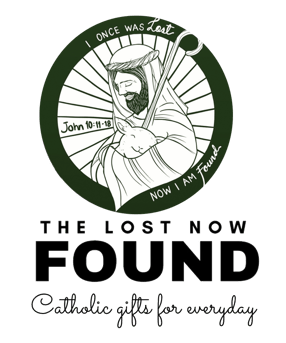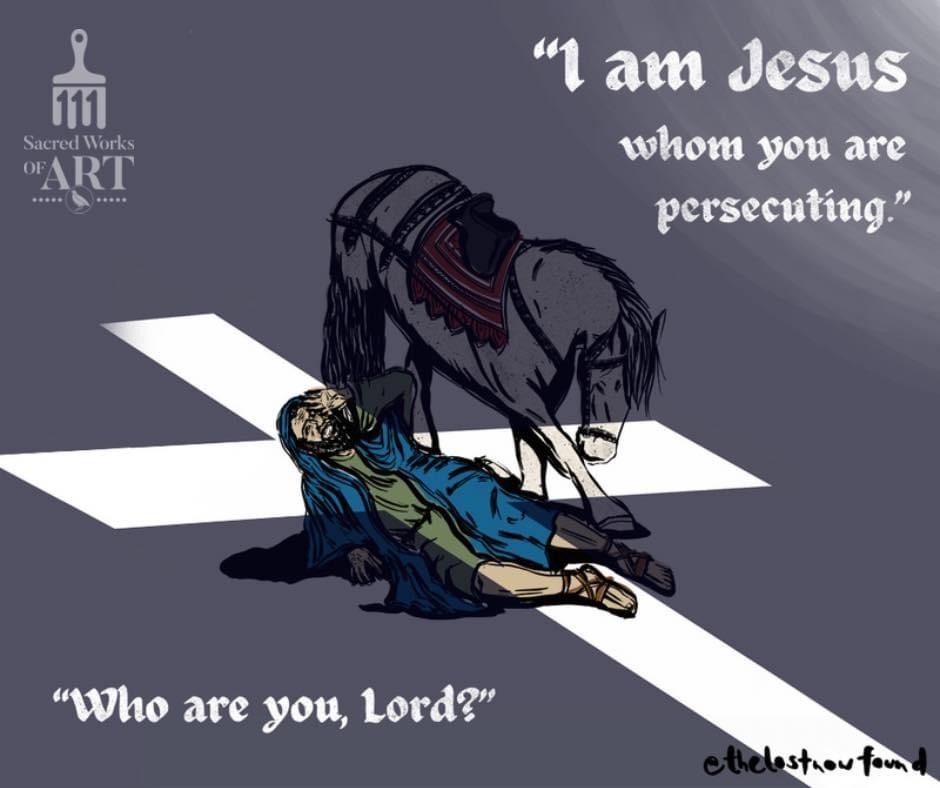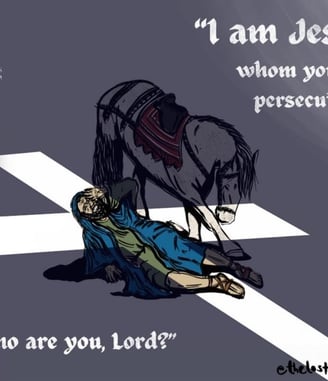 The Conversion of Saint Paul artwork by Julia
We are sharing with you this collaboration project initiated by the Diocese of Jefferson City, Missouri led by Bishop Shawn McKnight. This is Julia's original artwork portraying the story of the conversion of Saint Paul. The conversion of St. Paul reminded us that God has a greater plan to all of us to be a missionary of His word by sharing the gospel of Jesus to others. Jesus our true saviour and our light. Julia is grateful to be invited and be part of 111 Sacred Works of Art project together with other Catholic artists from different countries and nationalities. May God be praised! St. Paul, pray for us!
Bishop Shawn Mcknight words from his Instagram"Today's 111 Sacred Works of Art piece is by Julia Canonigo from Hong Kong. She creates art that expresses the beauty of the Catholic faith. On the Feast of The Conversion of Saint Paul the Apostle, we have been reminded our God is a God of second chances. Or, in my case, a God of 10,000 chances! How many times I have fallen, and His grace is offered to lift me up, yet again".
website: https://www.bishopshawnmcknight.com/111-sacred-works-of-art




Member:
Catholic Marketing Network